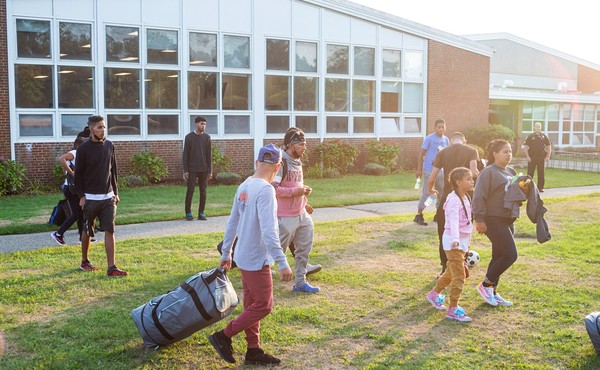 How Democrats Can Turn the Tables on DeSantis
Republicans' cruel immigration tactics present an opportunity for blue cities.
Why Aren't We Even Talking About Easing COVID Restrictions?
Yes, it's too soon to lift restrictions. But it's odd that there are no clear benchmarks for getting there.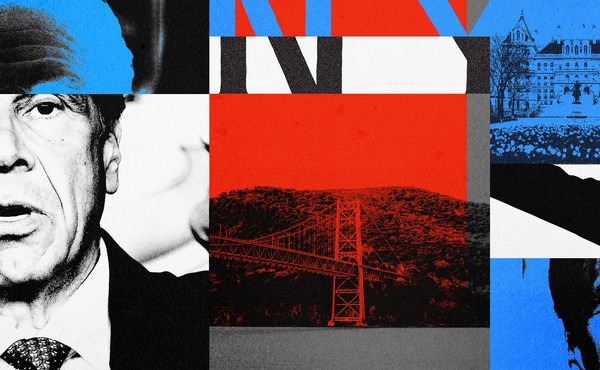 It's Not Just Andrew Cuomo
Albany is rife with affairs, harassment, and abuses of power.