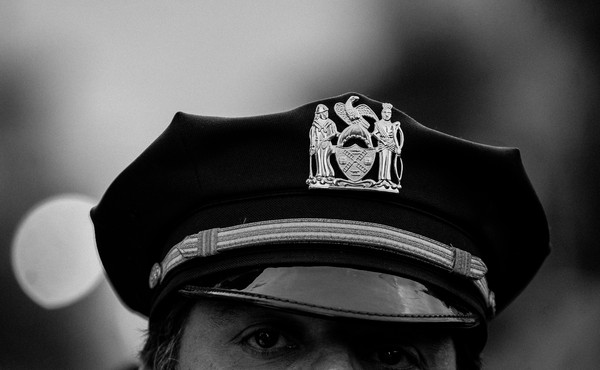 Stop Training Police Like They're Joining the Military
If policing is to change, the spotlight must turn toward police academies, where new recruits are first inculcated into the folkways of their profession.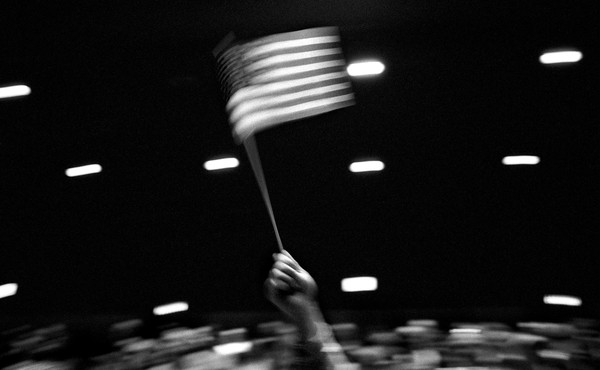 The Next 12 Months Will Decide the Future of the American Experiment
The American republic has lasted for more than two tumultuous centuries. But can it survive Donald Trump?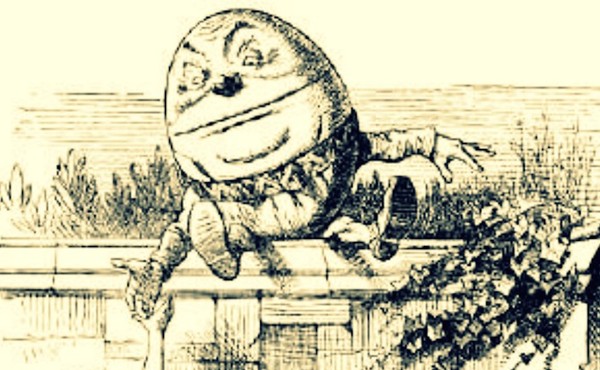 The Real Reason the Limits of Drone Use Are Murky: We Can't Decide What 'Terrorists' or 'Conflict' Mean
With no consensus on terms of art, the government can obfuscate the moral issues around them.