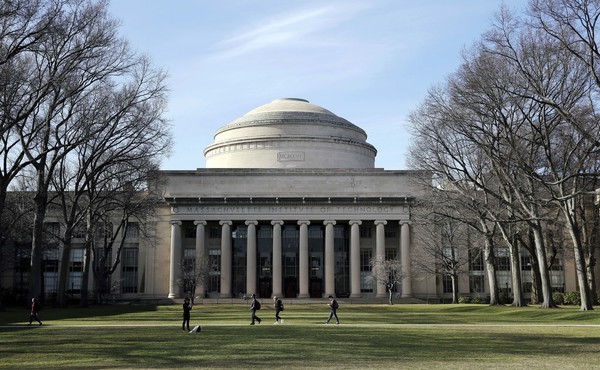 What the Fear of China Is Doing to American Science
A campaign against Chinese scientists threatens the openness that defines U.S. universities.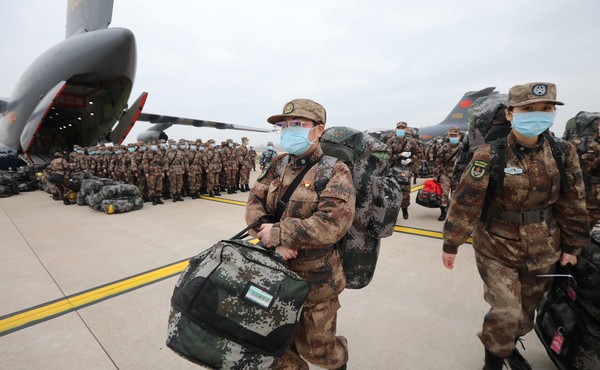 China's Chernobyl Never Seems to Arise
Democracy is unlikely to break out in Beijing, but the coronavirus crisis may create an opening for a softer form of authoritarianism.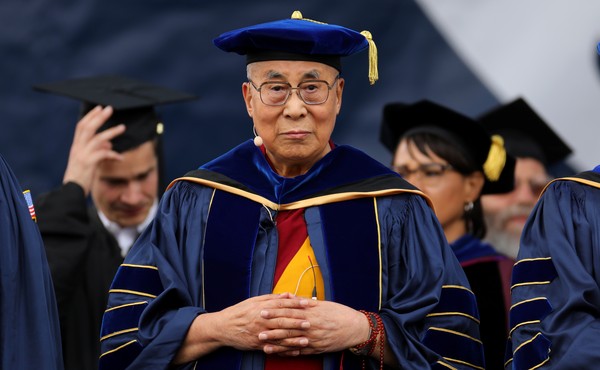 Colleges Should All Stand Up to China
American universities need to show Beijing—again and again—that they reserve the right to unfettered debate.