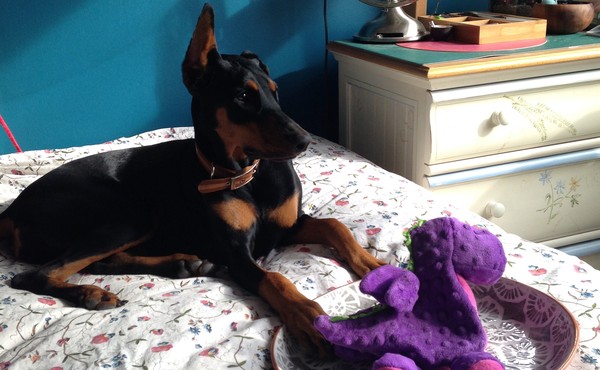 Service Dogs for Sexual-Assault Survivors
Around 30 percent of rape victims suffer from PTSD. Now, some are adapting the four-legged treatment used by military veterans to ease their trauma.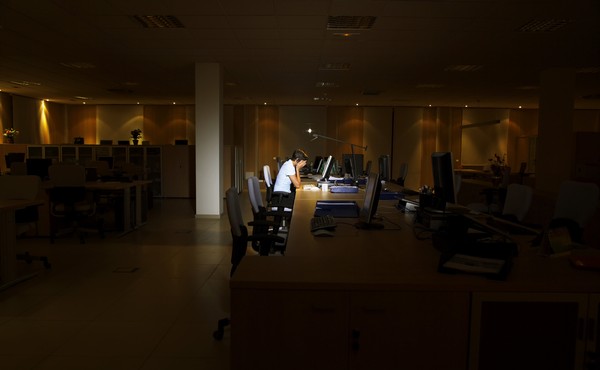 Tech Has a Depression Problem
Start-up founders might seem like they've got it made, but long hours, isolation, and stress put them at risk of mental illness.