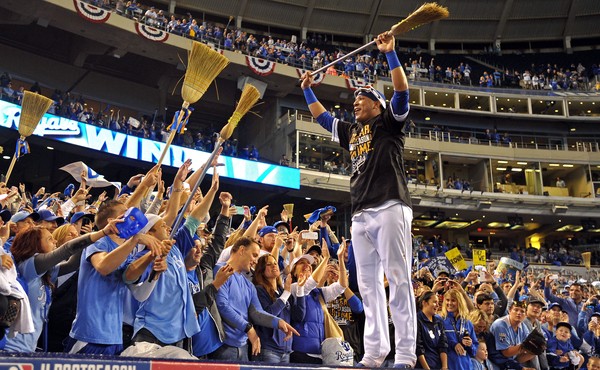 The Sweet Superstition of Rooting for the Royals
During Kansas City's playoff run, social media has only heightened the gloriously irrational, neurotic nature of baseball fandom.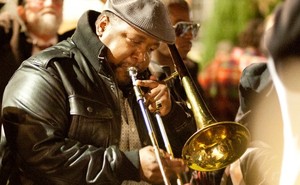 Treme's Big Problem: Authenticity
The HBO series, returning Sunday, obsessively works to prove it's not a tourist in New Orleans. It ends up losing the city—and the viewers—in the process.
The Upside to All the Online Chatter About 'Girls'
The discussion about Lena Dunham's comedy is more varied and sophisticated than cultural conversations of 20 years ago.
The Joy of Reading Graham Greene
An interview with Pico Iyer about his latest book, a memoir about his relationship with Greene's work
Paul Theroux on Blogging, Travel Writing, and 'Three Cups of Tea'
An interview with the author about his new book, "The Tao of Travel"