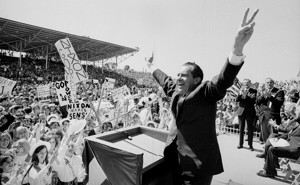 How a Conservative Wins the Presidency in a Liberal Decade
Amid the civil-rights protests, riots, and unrest of the 1960s, Richard Nixon found his way to the White House. Now Donald Trump is taking a page from his playbook.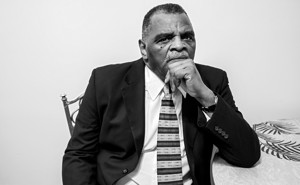 The Minister Who Went to Jail for Financial-Aid Fraud
Ozel Clifford Brazil was a respected clergyman who helped thousands of African American teens get into college. What drove him to break the law?