Track of the Day: 'Nothing Compares 2 U' by Chris Stapleton
It's an icon of the MTV era: Sinéad O'Connor staring at the viewer, her shaved head piercing an otherwise black…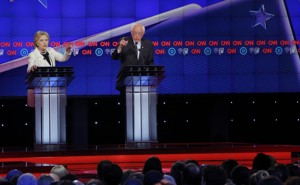 The Democrats' Most Substantive Climate Debate Yet
It's probably the best exchange on energy that American voters will hear this year.
This Very Common Cellphone Surveillance Still Doesn't Require a Warrant
And a court just ruled in favor of the government, again.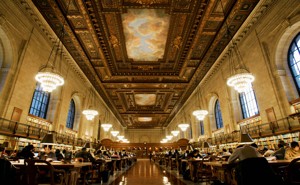 Fewer Americans Are Visiting Local Libraries—and Technology Isn't to Blame
Only one trend is closely associated with their use.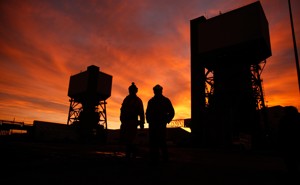 Not Doomed Yet: The Biggest Political-Economy News This Millennium
New data suggests the world's economy can grow while carbon emissions stay flat—but there's more work to be done.
Koyannistocksi: A Modern Classic, Recreated With Stock Footage
A film that once argued against capitalism now embodies it.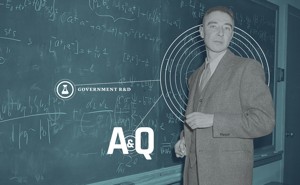 How Should the U.S. Fund Research and Development?
The United States leads the world in dollars invested in furthering innovation. It won't for long.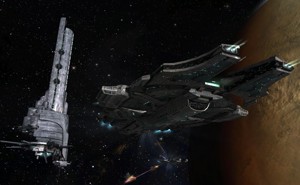 How to Write a History of Video Game Warfare
A journalist has assembled the first chronology of the largest war yet fought on the Internet—the Great War of EVE Online.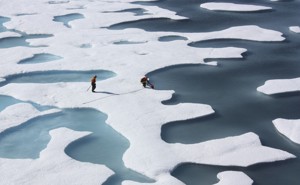 Not Doomed Yet: Two Stories of Melting Ice
How much will the sea rise in our children's lifetimes?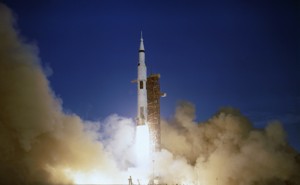 The Saturn V, in Elephants
How much fuel did the rocket use per second, as measured in giant land animals?
The Struggle of Clear Climate Communication
Why it's so difficult to talk about the new bombshell climate paper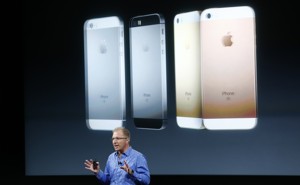 New iPhones, for the Small of Hands
On Monday, Apple did something it has never done before.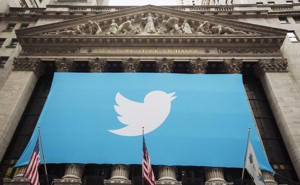 Twitter Is 10
A decade of the great and terrible experiment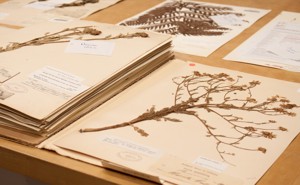 What Good Is a Library Full of Dead Plants?
How 19th century scientists anticipated the data revolution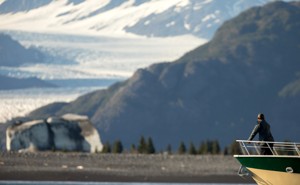 Will Any Oil Company Ever Drill in the Arctic?
The Obama administration opened three new Alaskan reserves this week. Will anyone use them?