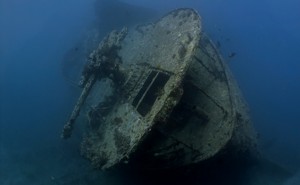 Why the Search for Dark Matter Depends on Ancient Shipwrecks
Errant particles from everyday radioactive materials are a major obstacle for particle physicists. The solution? Lead from the bottom of the sea.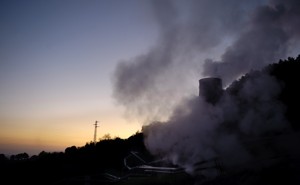 An Italian Volcano Turned Out to Be a Fraud
"There's just no evidence we can see that this was ever a volcano."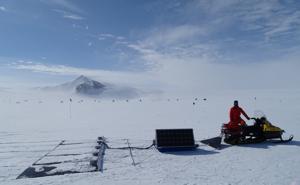 The Mystery of Antarctica's Missing Meteorites
Hiding deep under the ice, iron meteorites could hold clues to the solar system's past.