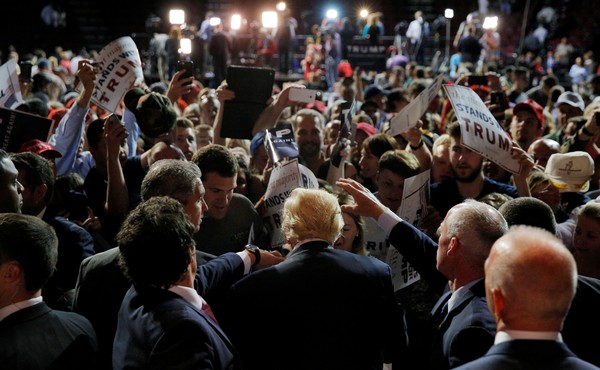 Donald Trump and the Myth of Mobocracy
How the dubious ideas of a 19th-century Frenchman reverberate in 2016
France's Déjà Vu: We've Seen This Economic Disaster Before
Why the unemployment, racist rhetoric, and disenchanted public Hollande currently faces is reminiscent of 1938.
Self-Immolations in France: What Do They Mean?
The country has seen at least a dozen men and women who have either set, or tried to set, themselves aflame since 2011. Do the incidents reflect economic desperation?
Occupy Paris: How an Elderly Radical Defined Europe's Left
Stephane Hessel's ideas are lived on by Europe's new, fringe political parties. Will they stain or sustain his legacy?