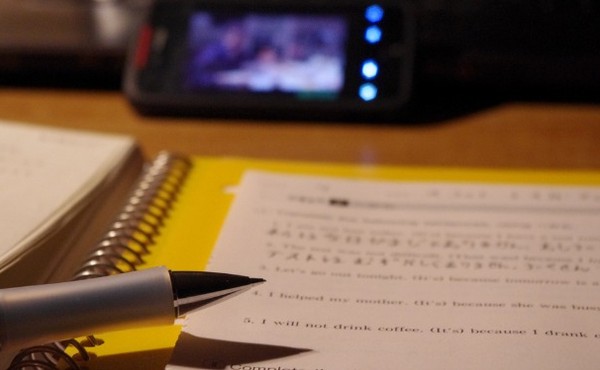 Poor Students Need Homework
If affluent kids stopped doing homework, they'd be fine. But for students who are struggling to catch up, it remains indispensable.
Let's Set a National Standard for Our Students—a Really Low One
We're not going to hit the No Child Left Behind goals just yet. But what if every high schooler had to pass the citizenship test we give to immigrants?
How Self-Expression Damaged My Students
A former South Bronx teacher recalls how his own idealism kept his class from learning how to write.