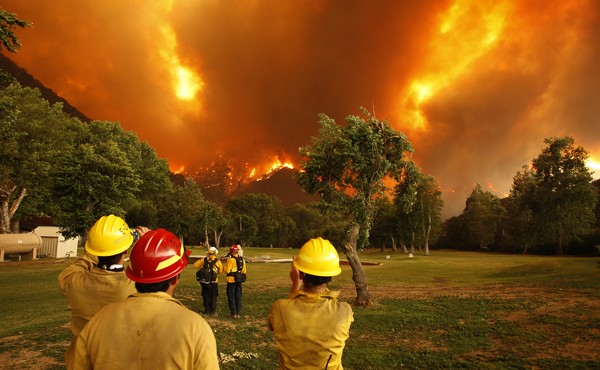 Will Other States Join California's International Climate Pact?
The state has for years been part of the Western Climate Initiative, Inc.—a nonprofit company it formed with Canadian provinces to coordinate emissions programs.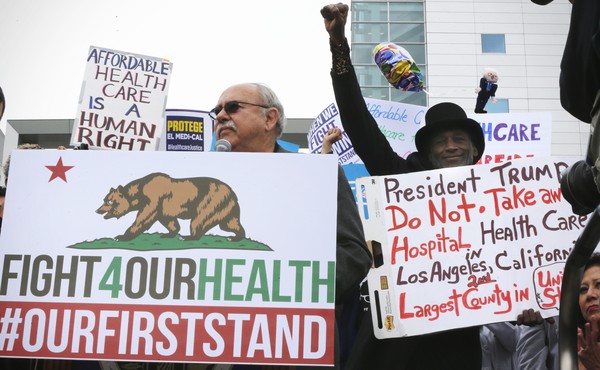 How Treaties Between States Could Keep Obamacare Alive
Interstate compacts could preserve programs initiated by the Affordable Care Act, or create new health-care systems from scratch.