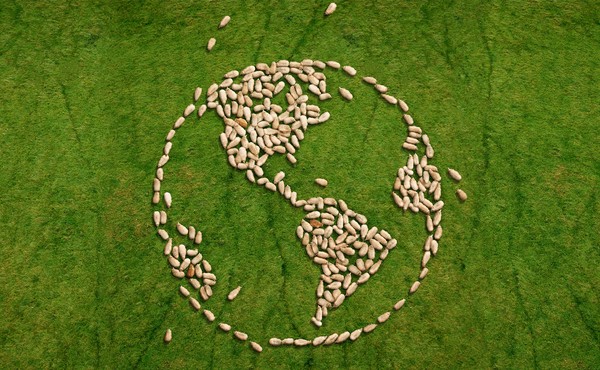 Thy Neighbor's Solar Panels
When our peers take actions to preserve the planet, we're more likely to follow suit. How the human instinct to conform could help us address the climate crisis.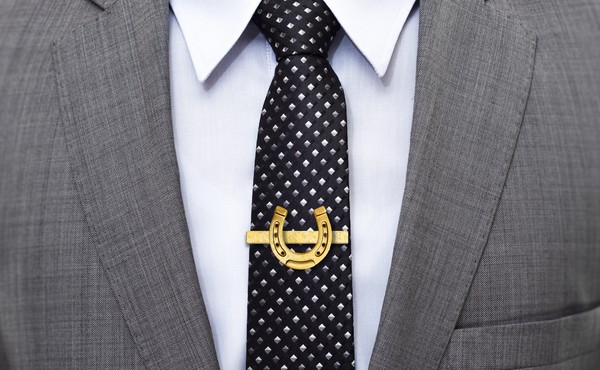 Why Luck Matters More Than You Might Think
When people see themselves as self-made, they tend to be less generous and public-spirited.