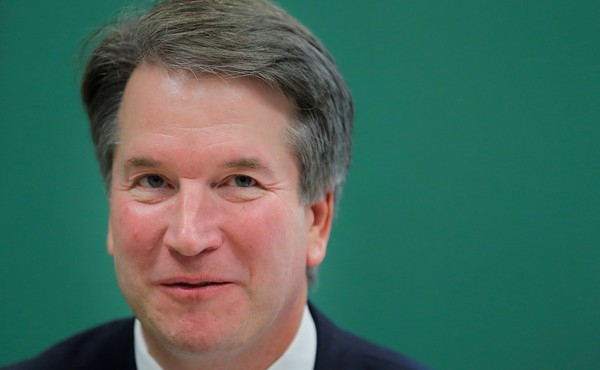 Does Brett Kavanaugh Agree With Bush v. Gore?
If he does, he can't be trusted to distinguish between partisan demand and legal principle.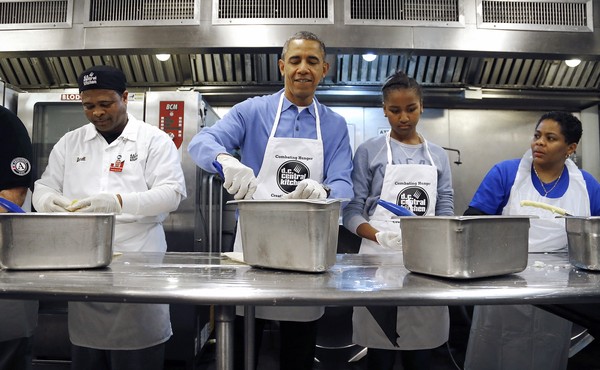 New Motto for a Leaner Washington: Pay for What Works
It sounds too good to be true: Rather than pay up front, we would agree to pay the philanthropists and private-sector funders behind a new program only after it succeeds.