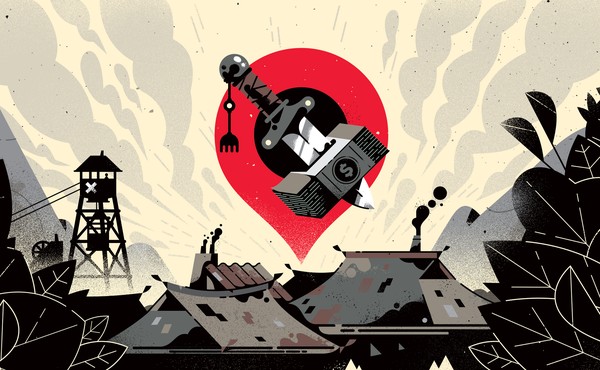 Big in China: Murder Villages and Scam Towns
In some rural areas, crime has become a cottage industry.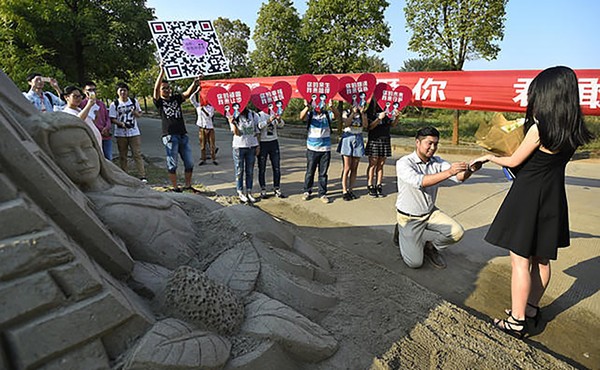 Big in China: Over-the-Top Marriage Proposals
The high stakes and high price of popping the question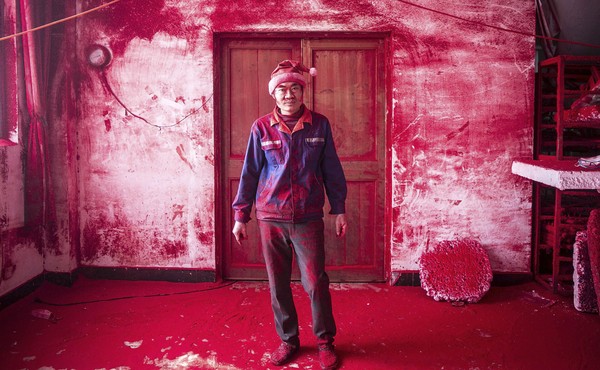 Why Christmas Is Huge in China
A Western religious festival takes on Chinese characteristics.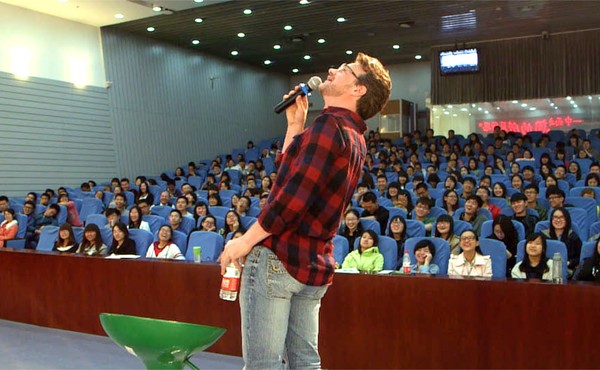 Can Stand-Up Comedy Succeed in China?
Some of the country's top comics are experimenting with a new brand of edgy, boundary-testing humor.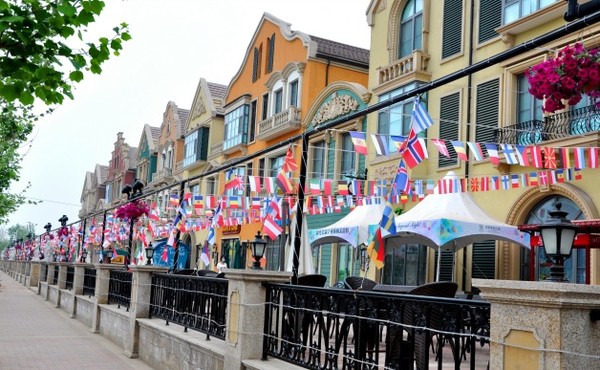 China's Eerie Faux-European Ghost Towns
Located near Beijing, the mock-Alpine village of "Spring Legend" has houses, restaurants, shops—and few people.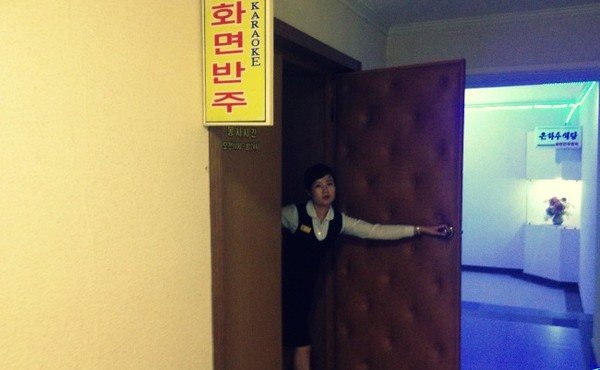 Getting Drunk in North Korea
With crappy beer, strange nightclubs, and even bad hangovers, Pyongyang's nightlife may be the only domain in which a Westerner can find normalcy in the Hermit Kingdom.