The Baleful Influence of Gambling
The president's brother came to be considered one of the nation's most effective attorneys general. His interest in organized crime, dating to his Senate staff work during the 1950s, led him to crusade against illegal gambling, which was known to finance criminal enterprises.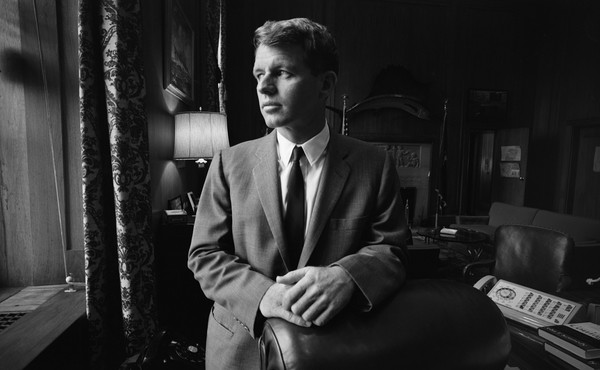 The Baleful Influence of Gambling
The housewife, the factory worker, and the businessman will tell you that they are against such things as narcotics, bootlegging, prostitution, gang murders, the corruption of public officials and police, and, the bribery of college athletes. And yet this is where their money goes.