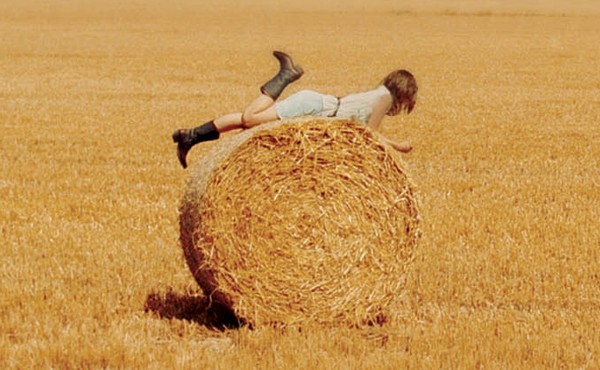 Who Should Decide What High School Kids Are Allowed to Read?
When a Delaware school board voted to remove a gay coming-of-age story from a reading list, it raised questions about what limits, if any, should be placed on books recommended for young teenagers.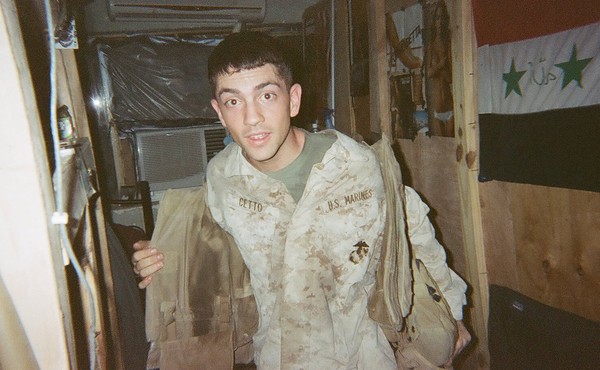 On Campus, Young Veterans Are Learning How to Be Millennials
They spent their early 20s in combat zones. Now they're back in school, struggling to fit in with their peers and figure out the rest of their lives.