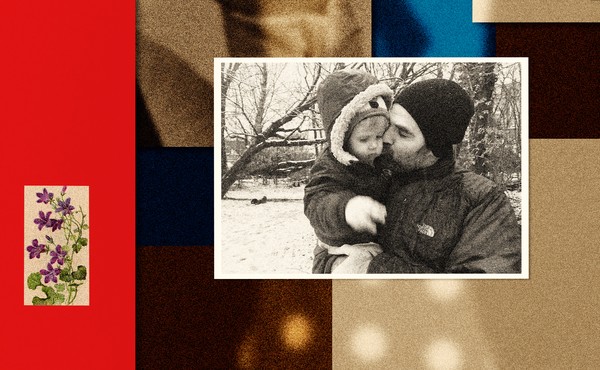 The TV Shows That Helped My Dying Son Communicate
After my son got a brain tumor, his treatment left him unable to speak. Children's shows that used the language program Makaton became a source of joy for our family.
Drugs Will Kill Your Friends
Comedian Rob Delaney reflects on his time in rehab.