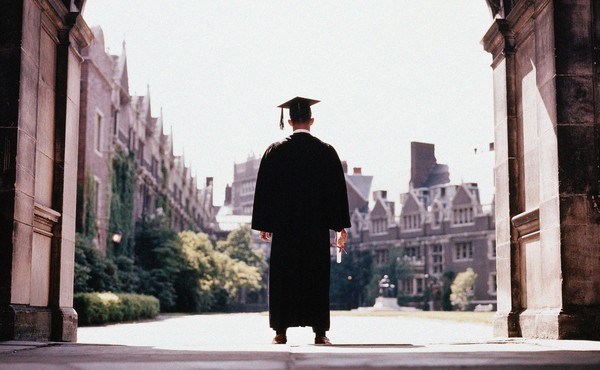 The Shame Deficit
As a transplant from England, I've been repeatedly struck by the weakness of norms against nepotism in the American elite—particularly the continued practice of legacy admissions.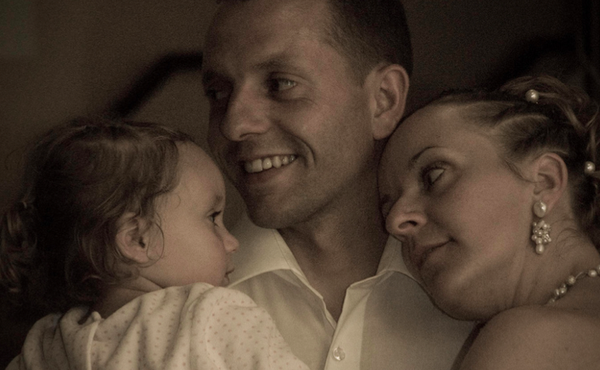 How to Save Marriage in America
Traditional matrimony—he brings home the bacon, she cooks it—is dying. But college-educated couples are pointing toward a new model with children at the heart of the union.