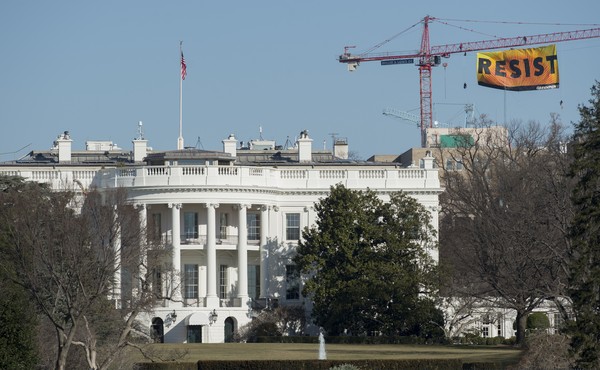 If We Adjust to Trumpism, the Republic Is Lost
What I mean when I say I'm in the resistance
To Save Obamacare, Repeal the Mandate
Giving Republicans a symbolic victory could allow Democrats to preserve the ACA.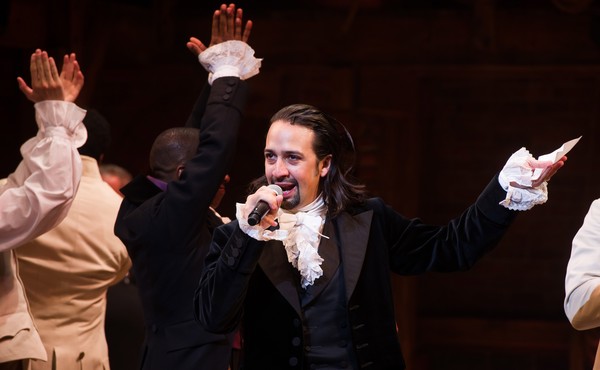 Will Lin-Manuel Miranda Transform the Supreme Court?
With the success of the Broadway hit Hamilton, Americans have been given a new version of the Founding Fathers—one that could open the door to a more liberal interpretation of constitutional originalism.