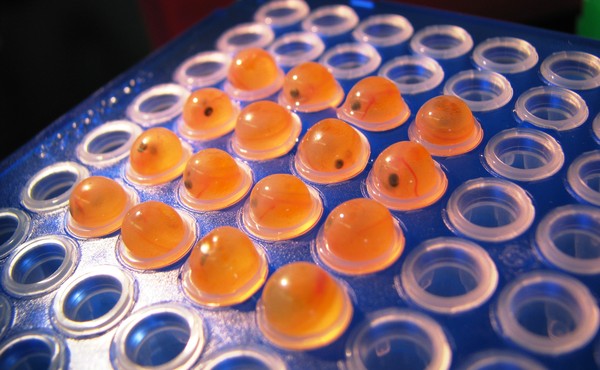 What Will It Take for Americans to Eat Genetically Engineered Salmon?
A biotech company is on the brink of selling the first genetically modified animal food ever in the United States, but they still have to convince grocers and consumers to want it.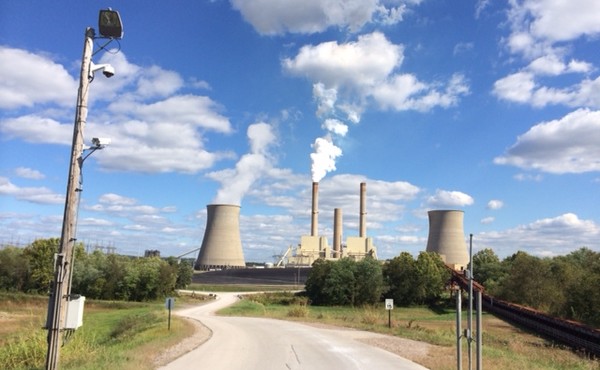 For $20 Million, a Coal Utility Bought an Ohio Town and a Clear Conscience
Today, all that remains in Cheshire are two power plants and the few people who refused to leave.
Forget the Artificial Sniffer
The United States has pursued expensive high-tech solutions to the problem of land-mine clearance—but simpler methods may be in order.