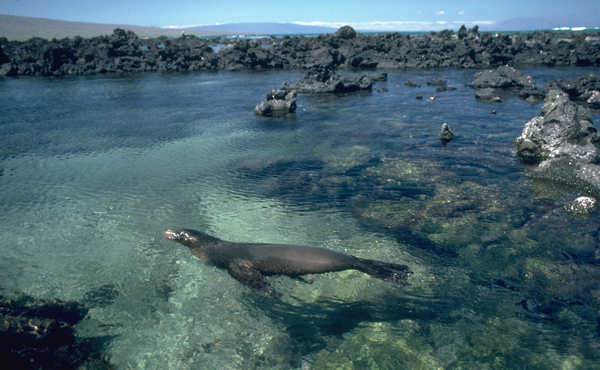 The Galápagos's Secret Weapon Against Climate Change
An oceanic cold spot breathes life into the archipelago. How long can it last?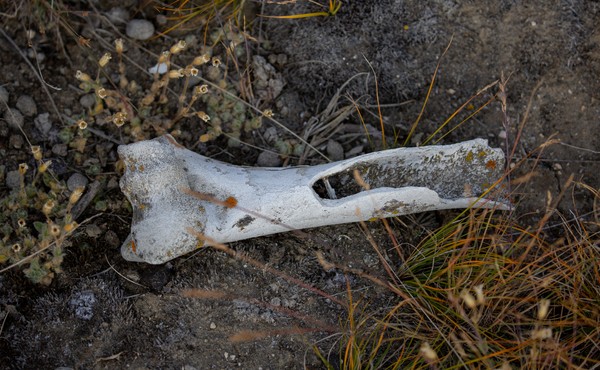 Ancient Humans Might Have Had a Marrow Advantage
New evidence suggests that meat wasn't the key to dramatic cerebral growth.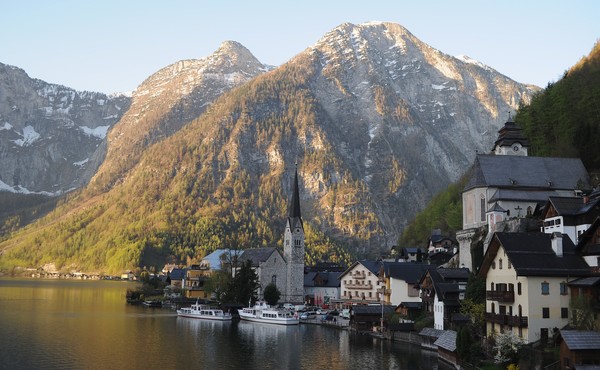 All of Human Knowledge Buried in a Salt Mine
Fearful of digital decay, a ceramicist wants to return data storage to a more lasting medium: clay.