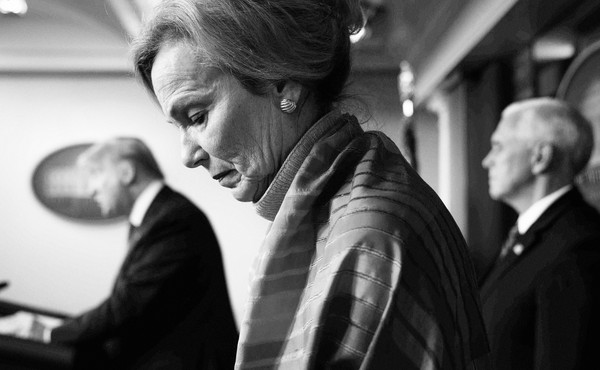 The Clearest Account Yet of How Trump's Team Botched the Pandemic
Deborah Birx's Silent Invasion offers more detail and nuance than any other pandemic book.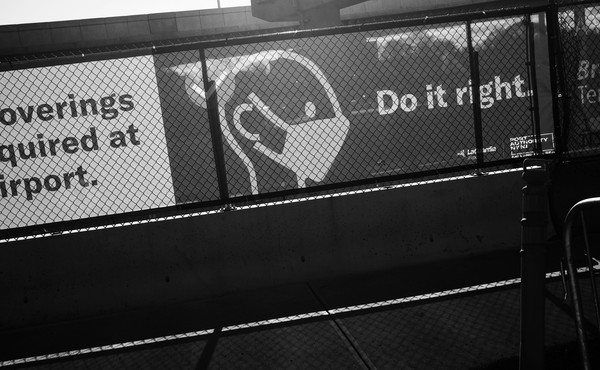 How Is America Still This Bad at Talking About the Pandemic?
America's leaders could stand to learn four lessons on how to communicate about COVID.