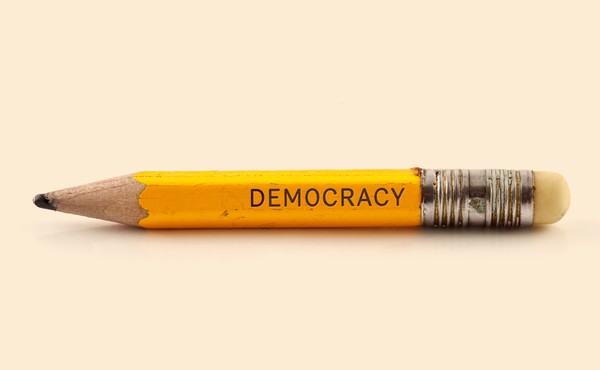 Why We Need Civics
We're failing to teach what it means to be American.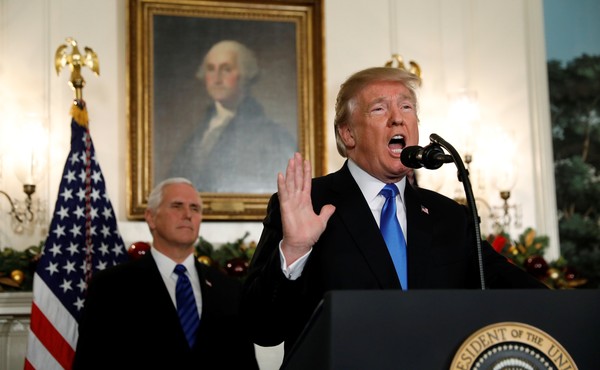 America and the Great Abdication
Don't mistake Donald Trump's withdrawal from the world for isolationism.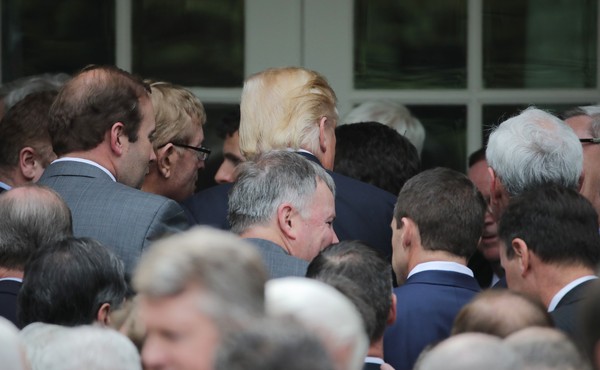 Donald Trump and the Danger of 'Adhocracy'
The president has opted for a chaotic style of governing that reinforces his weaknesses and increases the chances of major blunders.