The Paradox of Rodrigo Duterte
The president's political success illustrates many of the reasons populist leaders the world over are able to bypass challenges that would torpedo a more typical politician.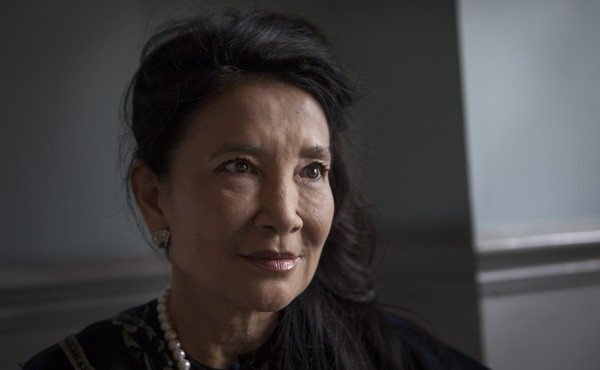 China's 'Most Dangerous Profession'
Jung Chang is one of the most celebrated chroniclers of modern China. Her life spotlights the threat that writing still holds for the country's rulers.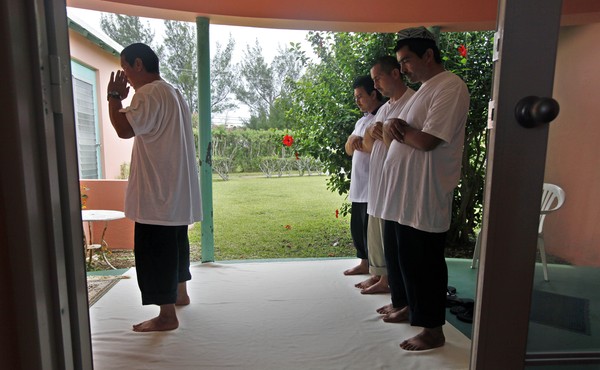 When China Convinced the U.S. That Uighurs Were Waging Jihad
In the chaos surrounding America's War on Terror, Washington fell for Beijing's ruse that the embattled Muslim minority posed a threat to the West.