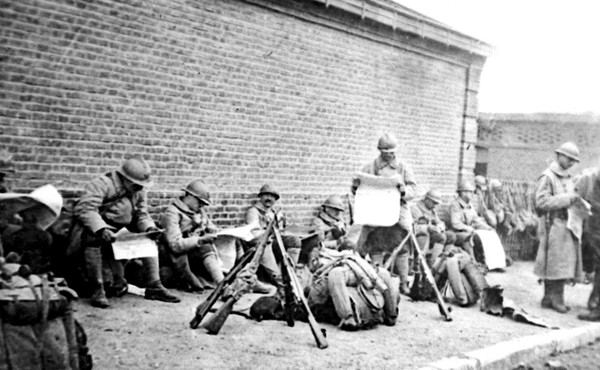 "A Soundless River of Peace"
When the armistice ending the Great War was signed on November 11, 1918, the victorious capitals erupted in celebration. On the battlefront, the soldiers fell silent.
For Armistice Day
"In the capitals and great cities of the Allies the civilian populations were shrieking and dancing in an orgy of hysterical triumph and rejoicing. But in the armies there was silence."