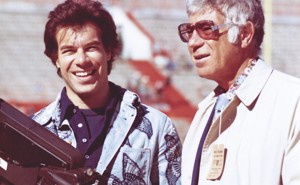 They Taught America How to Watch Football
The coach as general. The players as gladiators. Ed Sabol and his son, Steve, have spent the past half century at NFL Films, inventing the tropes of modern football. Color, slow motion, ubiquitous cameras and microphones, the omniscient narrator invoking the language of war—the Sabols pioneered all of this and, in so doing, helped make football the national game.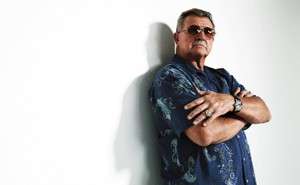 Waiting for Ditka
Thirty years after he saved Chicago, the fabled Bears coach is everywhere—and nowhere.