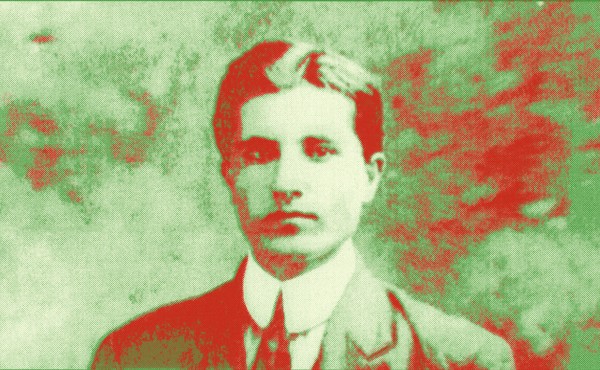 How to Avoid the 'White Savior Industrial Complex'
A missionary in turn-of-the-century Persia gave up his privilege and became a force for good.
Cairo's Protests Reverberate in Tehran
In Iran, both the regime and the opposition are working to co-opt Egypt's popular uprising
Do We Have Ahmadinejad All Wrong?
New WikiLeaks cables add evidence that Iran's blustery president might be ... a force for liberalization?