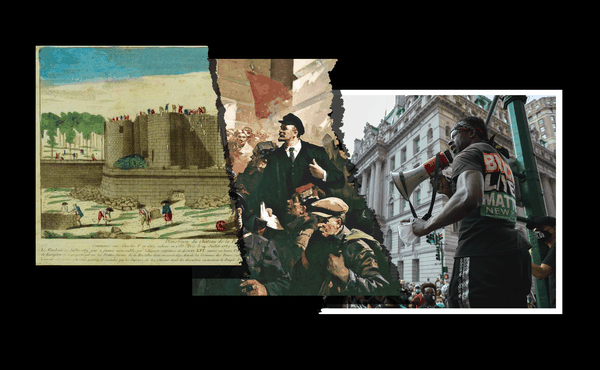 How Revolutions Happen
Revolutionary imagery is ubiquitous right now. But real structural change involves more than the toppling of statues, and what happens next is a matter of chance.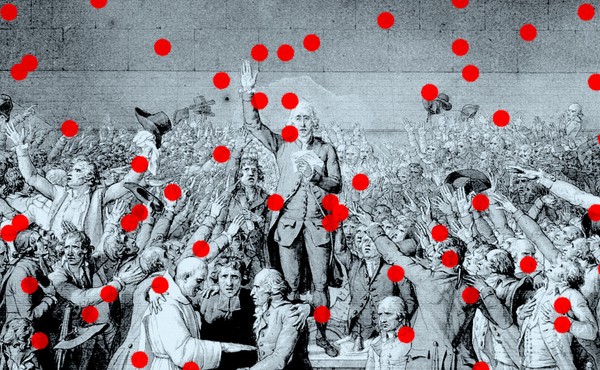 The Revolution Is Under Way Already
Far from making Americans crave stability, the pandemic underscores how everything is up for grabs.
The Death of the American Restaurant
The dining experience is becoming less sociable and more atomized, even as old conceptions of public life wear away.