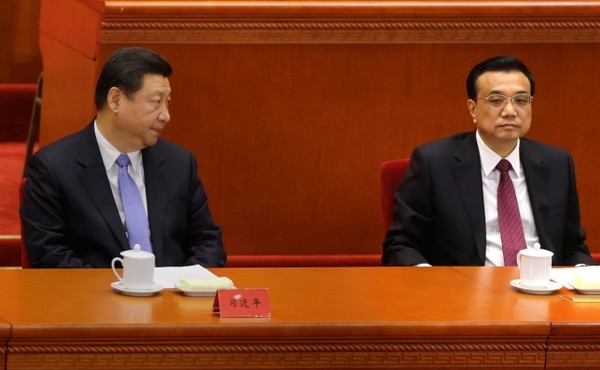 Why the Stakes Are High for the Communist Party's Big Meeting
On the eve of the Third Plenary Session, the Chinese government has admitted major reforms are necessary. But does it have the will—and ability—to deliver them?
Why Bo Xilai's Trial Is a Victory for the Rule of Law in China
The disgraced official will be found guilty -- but his trial reflects the Communist Party's changing approach to jurisprudence.
In Broadcasting Lead-Up to Execution, China Ignores Rule of Law
The nationally televised broadcast of an execution forces China to confront whether it is ready to implement the rule of law