The Allergens in Natural Beauty Products
Chamomile and lavender, common ingredients in cosmetics and many other household items, sometimes cause people to develop allergies after repeated exposure. The European Union is considering a warning label for just that reason.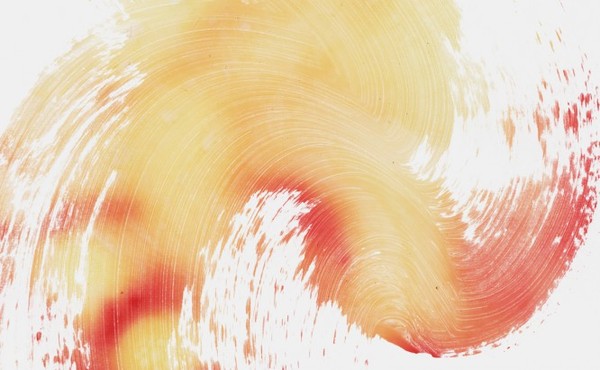 Hair Dye: A History
People have been coloring their hair since ancient times. But still, most know relatively little about the chemistry—and its implications for health.