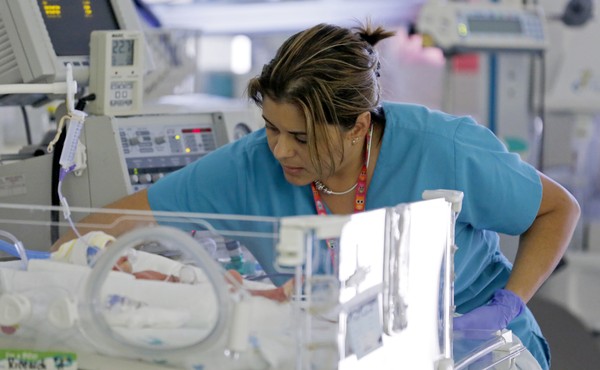 The U.S. Is Running Out of Nurses
The country has experienced nursing shortages for decades, but an aging population means the problem is about to get much worse.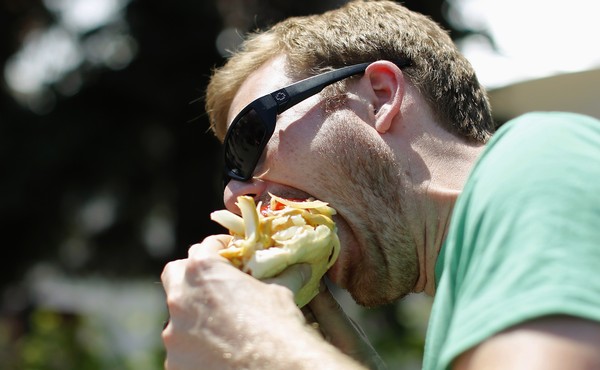 Genetic Testing for Your Hot Dog
How one company is using genomic analysis to combat food fraud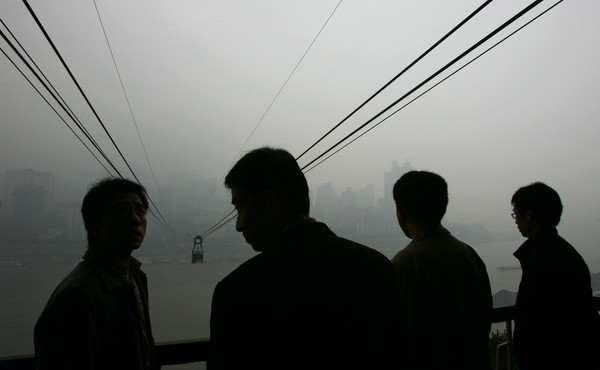 A Manly Way to Seek Therapy
A new program is building online resources to help get men mental-health treatment, using humor and language tailored to address potentially harmful ideas about masculinity.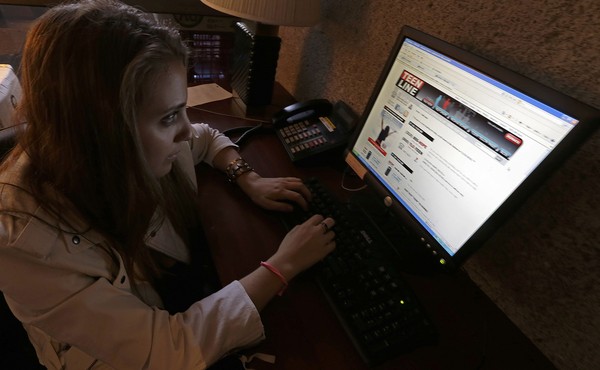 Why Aren't More Crisis Hotlines Offering Chat-Based Help?
Many organizations know that text-based service is the future—but upgrading from phone-based systems costs time and money.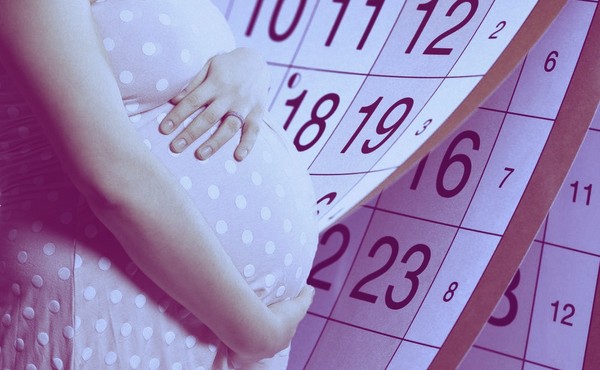 Silicon Valley's Best and Worst Jobs for New Moms (and Dads)
A look at major differences in the tech industry's approach to parental leave