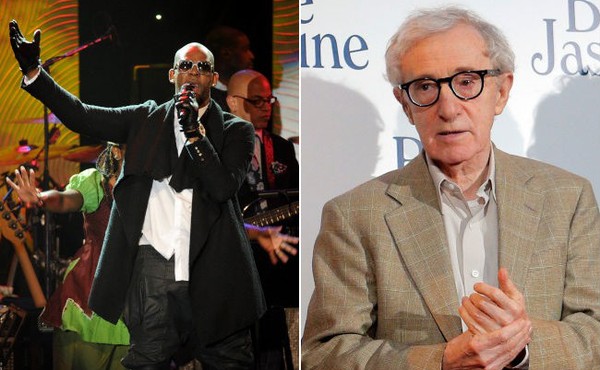 Woody Allen's Advantage: How the Law Protects Celebs Accused of Abuse
Stars' out-of-court settlements and PR campaigns amount to legalized witness tampering. A few rule changes for cases with famous defendants could help ensure fairness, though.
How Obamacare Will Be Settled: A Primer on the Commerce Clause
As the Supreme Court hears arguments about the individual mandate, a complete look at the history of similar constitutional decisions.