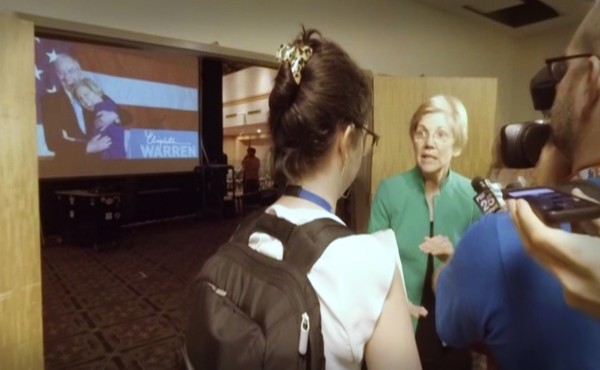 Elizabeth Warren on Trump's 'Toxic Stew of Bigotry and Hatred'
Experience the senator's press-conference speech in virtual reality.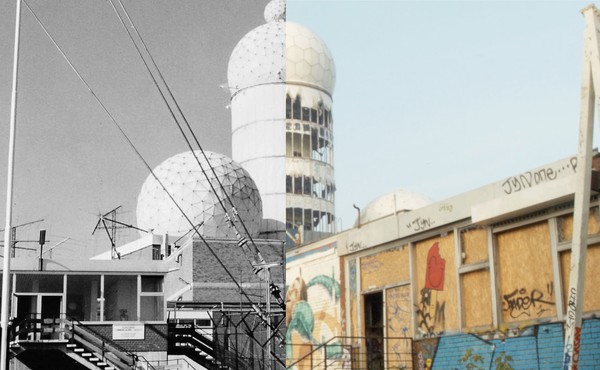 Inside the Ruins of an NSA Spy Station
This now-decaying structure once collected valuable intelligence during the Cold War. Can it be saved?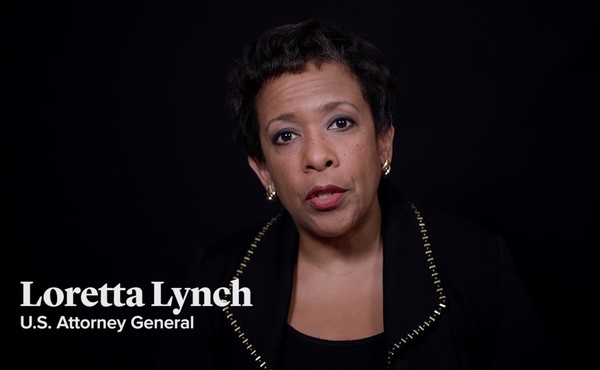 What Will This Era Be Remembered For?
A panel of Washington's top voices discuss how our current era will be viewed in 2050.