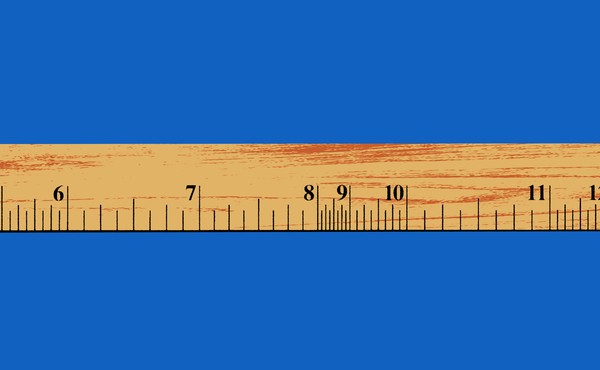 The Statistics That Come Out of Nowhere
The annual cost of global corruption probably isn't $2.6 trillion. Bareheaded people likely won't lose 80 percent of their body heat.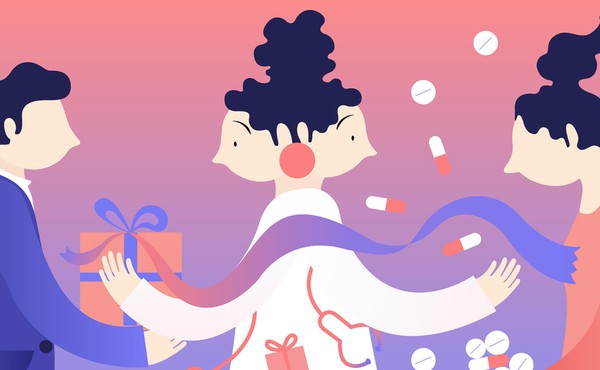 Did Free Pens Cause the Opioid Crisis?
What Big Pharma knows about people's hardwired instinct to reciprocate when given a gift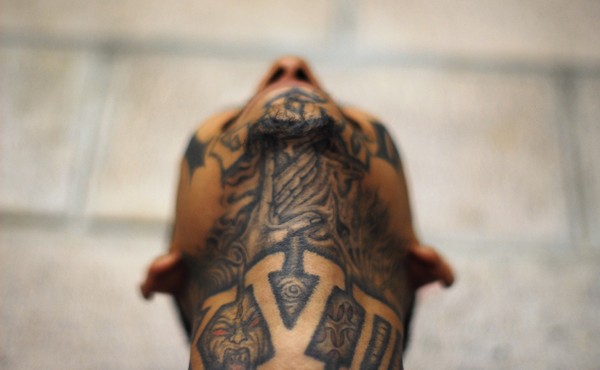 The Case for Neck Tattoos, According to Economists
When it comes to demonstrating commitment, talk is cheap. Stamping a symbol where anyone can see it isn't.