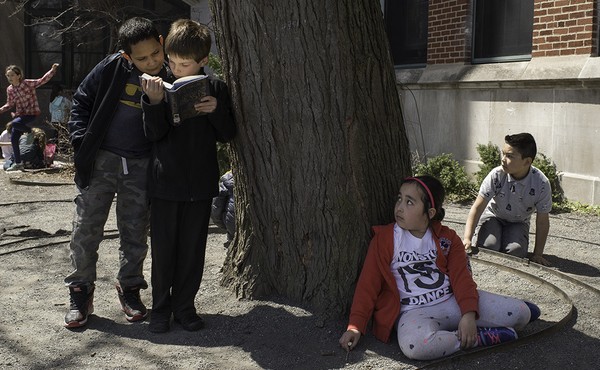 Schools Must Open This Fall. In Person. Five Days a Week.
The American Federation of Teachers, which I lead, is committed to making this happen.
Picking Up the Pieces of No Child Left Behind
The past decade has proven that teaching to the test doesn't work. Here's a look at what does.