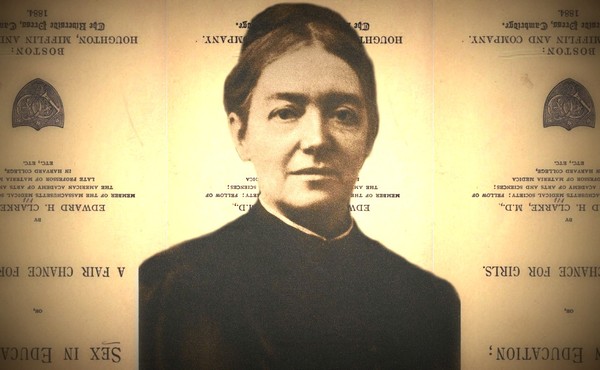 The Godmother of American Medicine
In the late 19th century, Mary Putnam Jacobi proved women could be great scientists—after a Harvard professor's discriminatory book claimed otherwise.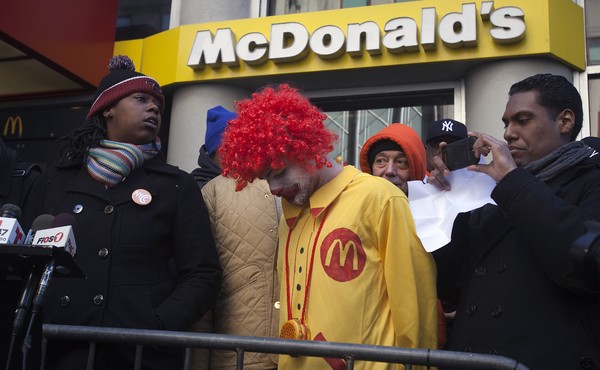 Notes From a Fast-Food Protest
A ground-level look at an international day of action
The Automation of Our Skies: How Computers Could Resolve Flight Delays
Instead of having humans manually adjust flight schedules and routes, we should design weather-data fueled software do the task.
The Robot That Could Help People Walk Again
Today Matt Tillford walked across the stage at The Atlantic's Big Science Summit. So what? Tillford has been paralyzed since a 2007 car crash.
Is There Life Beyond Earth? 'I Think Absolutely,' Says NASA JPL Director
"We have the same laws of chemistry, physics. If there are any locations where there are the basic ingredients, there should be the basic ingredients for life."
The Password Fallacy: Why Our Security System Is Broken, and How to Fix It
Our password system is broken, and it's about time we change it.