The Con Man Who Became a True-Crime Writer
In his old life, Matthew Cox told stories to scam his way into millions of dollars. Now he's trying to make it by selling tales that are true.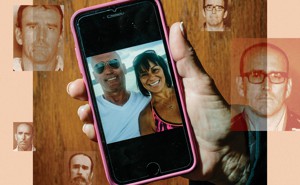 The Perfect Man Who Wasn't
For years he used fake identities to charm women out of hundreds of thousands of dollars. Then his victims banded together to take him down.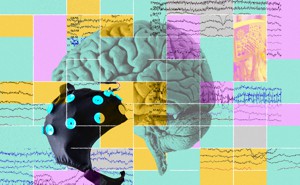 A Map That Shows You Everything Wrong With Your Brain
Technology that compares your brain's electrical activity to everyone else's could revolutionize mental-health treatments—or worsen people's obsessions with perfection.