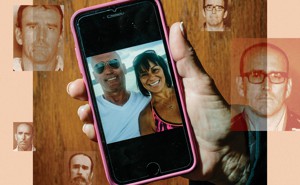 The Perfect Man Who Wasn't
For years he used fake identities to charm women out of hundreds of thousands of dollars. Then his victims banded together to take him down.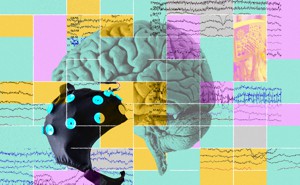 A Map That Shows You Everything Wrong With Your Brain
Technology that compares your brain's electrical activity to everyone else's could revolutionize mental-health treatments—or worsen people's obsessions with perfection.