'School Choice on Steroids'
New state programs allow students to opt out of their local schools part time and instead take online classes—many of them run by for-profit providers.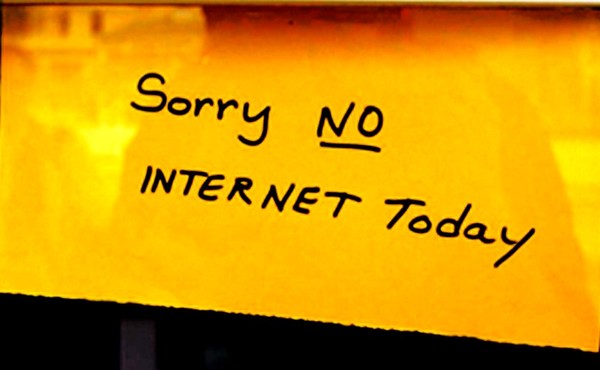 What Happens When Kids Don't Have Internet at Home?
Roughly half of low-income families nationwide lack access to the web in their houses.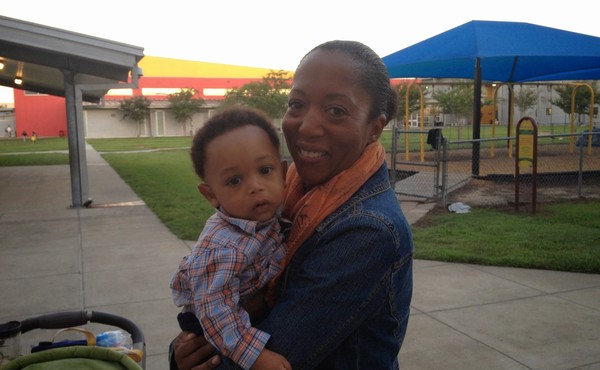 Charter Schools Try to Retain Teachers With Mom-Friendly Policies
With teacher turnover rate at 36 percent, charter schools are trying a bold new strategy: on-site childcare for employees.