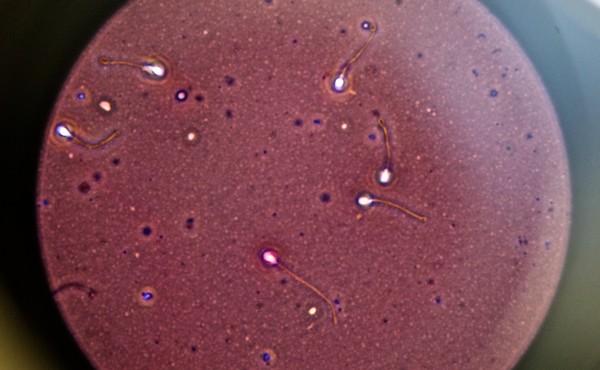 A New Hope for Male Fertility After Cancer Treatment
An experimental procedure that regenerates sperm could ensure that men are able to have kids following chemotherapy.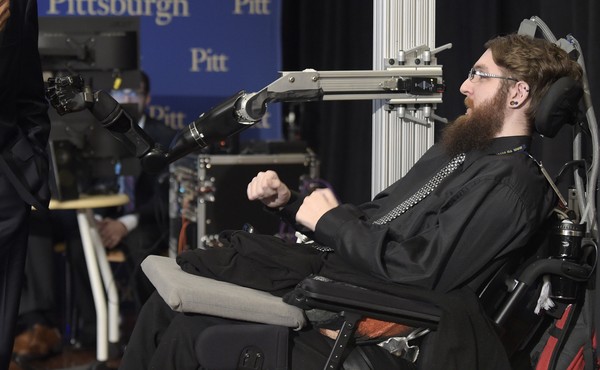 What Is It Like to Regain a Sense of Touch, Only to Lose It Again?
A mind-controlled robotic arm might one day feel real, but for its first two paralyzed users, the sensation is only fleeting.