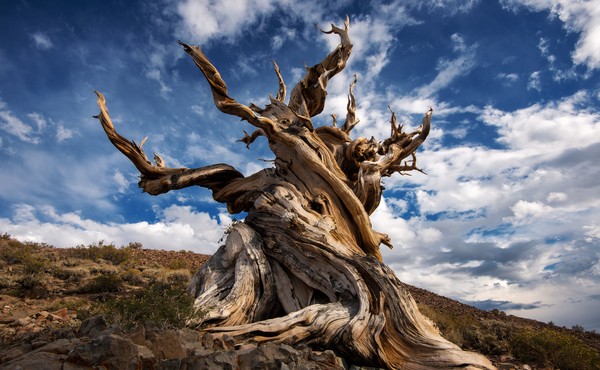 Scientists Still Can't Decide How to Define a Tree
We think we know what trees are, but even at the level of genetics, it's difficult to find what separates them from other plants.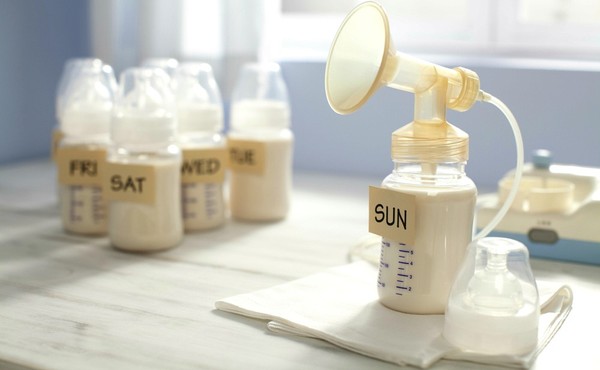 Building a Better Breast Pump
The noisy, sometimes ill-fitting devices are often necessary for mothers who want to continue breastfeeding. A hackathon this weekend strove for better designs.