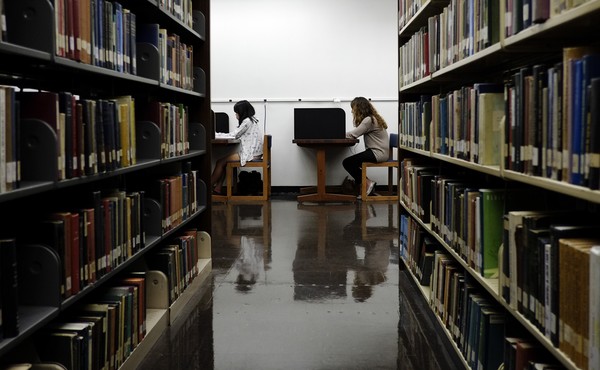 An Unusual Idea for Fixing School Segregation
What if the answer lies in changing how college admissions work?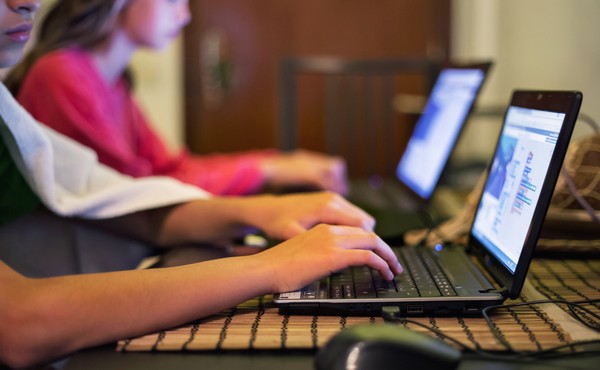 The Teachers' Movement Goes Virtual
Following teacher walkouts in West Virginia and elsewhere, educators at California's biggest online charter school chain threatened to stop showing up.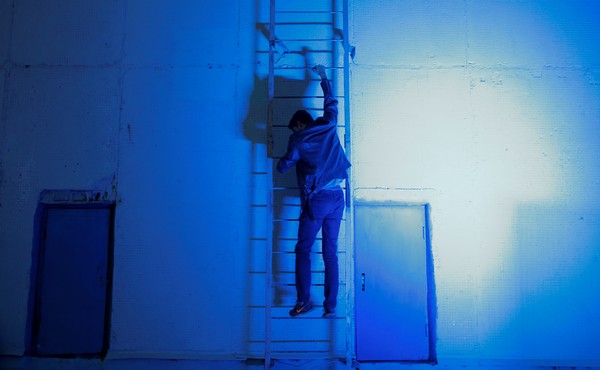 Education Isn't the Key to a Good Income
A growing body of research debunks the idea that school quality is the main determinant of economic mobility.