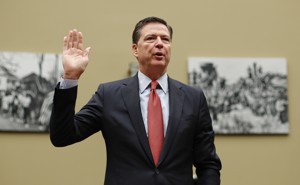 Bad News for President Trump
The Comey memos are more revealing than they seem.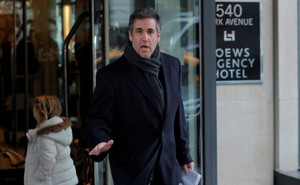 How Courts Are Neutralizing Trump's Deceptions
The president deploys obfuscation as a political weapon, but both the Russia and Michael Cohen investigations show that facts really do matter in the courtroom.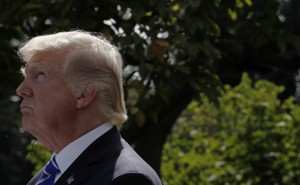 Is America on the Verge of a Constitutional Crisis?
As the Trump presidency approaches a troubling tipping point, it's time to find the right term for what's happening to democracy.