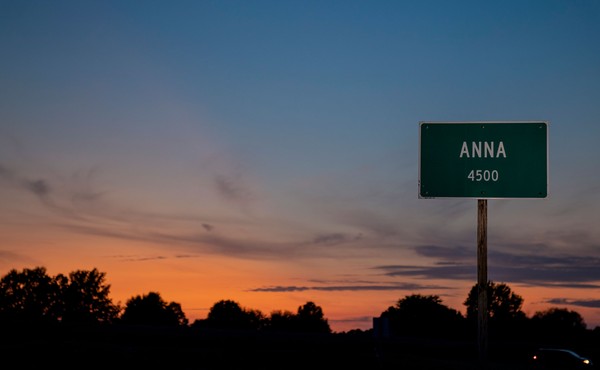 Life in One of the Whitest Towns in America
Anna, Illinois, has a long history of excluding black people. Where does that leave it today?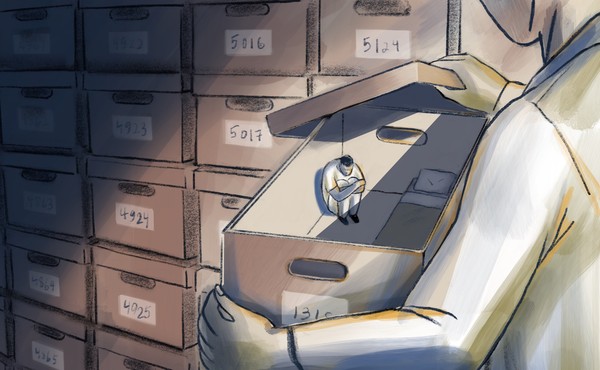 The Kids Who Are Cleared to Leave Psychiatric Hospitals—But Can't
Every year, the state of Illinois struggles to find a place for hundreds of children with serious mental-health issues—holding them in psychiatric hospitals for sometimes weeks or months even after they're cleared for discharge.