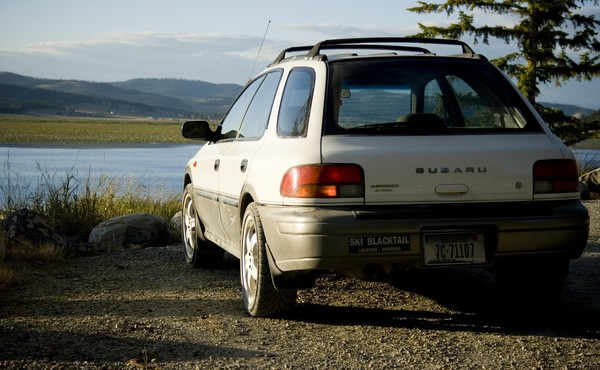 How Subarus Came to Be Seen as Cars for Lesbians
The reputation isn't just a stereotype—it's the result of a calculated, highly progressive ad campaign launched 20 years ago.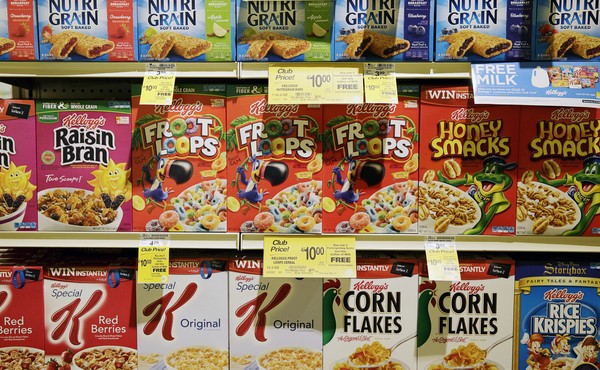 Why Cereal Has Such Aggressive Marketing
Ads by the chicken lobby may convince people to eat a bit more chicken, but an avalanche of Tony the Tiger ads can get tens of thousands of children to eat Frosted Flakes every morning for years.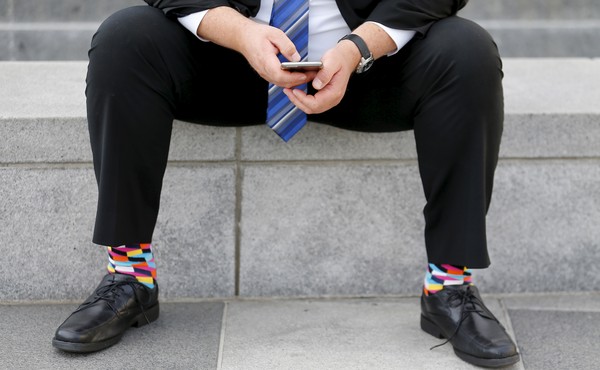 San Francisco's Diversity Numbers Are Looking More and More Like a Tech Company's
The city is becoming younger, richer, and more highly educated.