Want Lasting Climate Change Solutions?
It's time to elect a new generation of policy makers.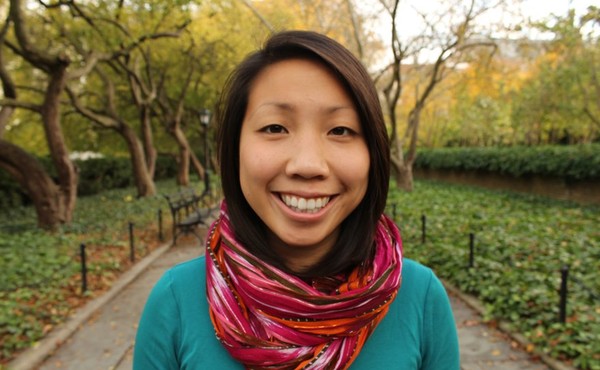 The State of the Union Depends on Young Americans
Opinion: A newly established action fund is working to help more millennials who represent changing America — women, people of color, people from lower-income families, people who are disabled — run for office.