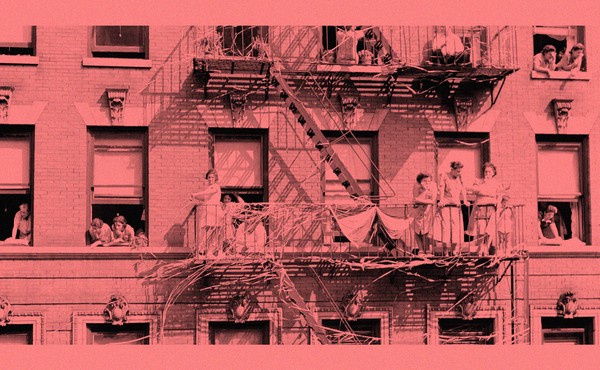 Fire Escapes Are Evocative, But Mostly Useless
In the 19th century, fire escapes saved tenement dwellers from peril. Today they are more likely to cause harm than to prevent it.
Why It's Better to Carry Weight on Your Head
People have done it for centuries. Maybe everyone still should. An Object Lesson.