The Swift Justice of the al Qaeda Messenger Trial
With jury deliberations now underway, Suleiman Abu Ghaith's case is proving to be a textbook example of why civilian courtrooms work better than military commissions.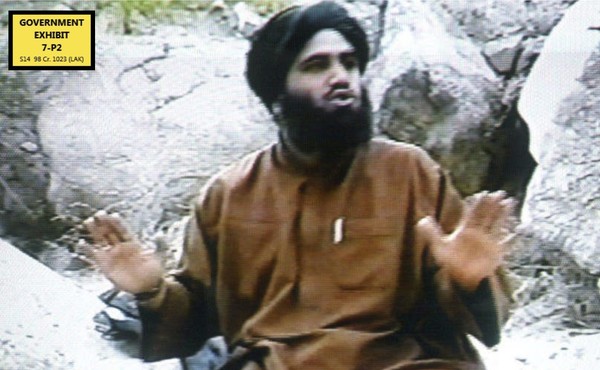 The Reluctant al Qaeda Messenger?
On trial at a Manhattan federal court this week, Suleiman Abu Ghaith took the witness stand and insisted that he never meant to become a spokesperson for Osama bin Laden.