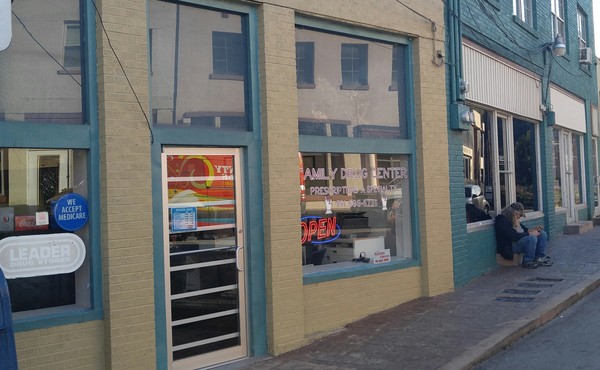 The Pharmacies Thriving in Kentucky's Opioid-Stricken Towns
In a year, one county filled enough prescriptions for 150 doses of painkillers per resident.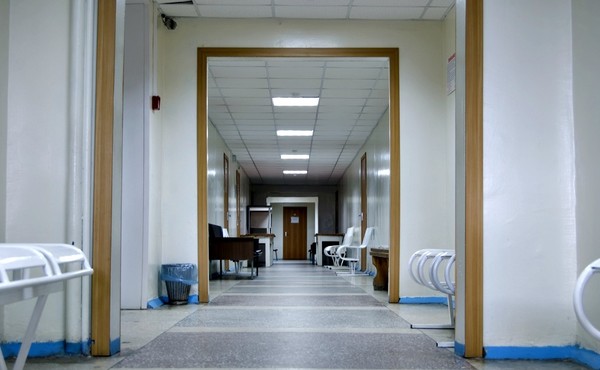 When Hospitals Move, Who Gets Left Behind?
A growing number of hospitals are relocating to wealthier towns, citing financial necessity, but many see it as a choice to abandon the residents of poorer areas.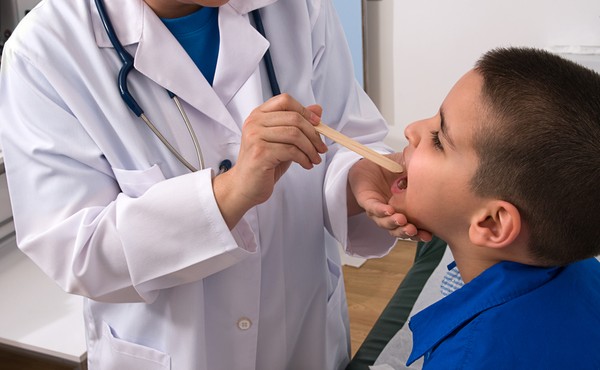 Millions of Low-Income Kids Are Missing Their Checkups
Despite government efforts to boost screening rates, many children on Medicaid are still falling through the cracks.