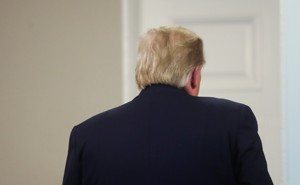 Trump Betrayed the Kurds. He Couldn't Help Himself.
Humiliating his own Cabinet secretaries was bad. Putting faithful American allies in harm's way is far worse.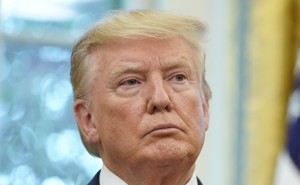 Trump Is Not Well
Accepting the reality about the president's disordered personality is important—even essential.
Trump's Words Are Poison
The president has done more than any politician in living memory to fan the flames of ethnic and racial antipathy and nurture a culture of bigotry.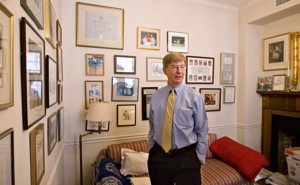 George Will Changes His Mind—But Stays True to His Convictions
The columnist's latest book is marked by a new emphasis on the machinery of government—and by one purposeful omission.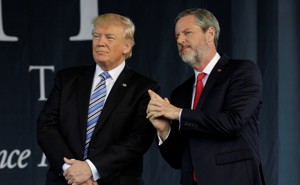 The Deepening Crisis in Evangelical Christianity
Support for Trump comes at a high cost for Christian witness.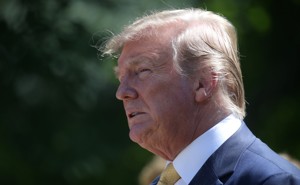 Trump's Sinister Assault on Truth
The president appears committed to destroying the very idea of facts.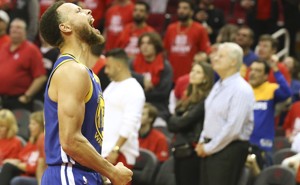 The Genius of Stephen Curry
He isn't the best basketball player in history—but he's revolutionized the game.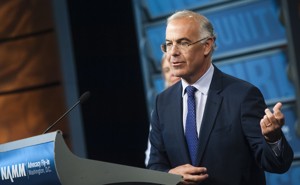 David Brooks's Journey Toward Faith
In his new book, The Second Mountain, the columnist describes his path between doubt and belief.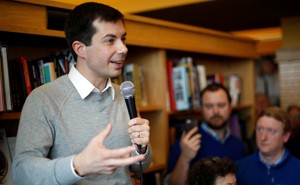 Pete Buttigieg's Very Public Faith Is Challenging Assumptions
His tone separates him from many evangelical leaders—but in one crucial way, he might be replicating a mistake of the religious right.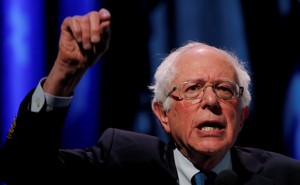 The Democratic Party Is Radicalizing
Extremism isn't just affecting the GOP.
A Damaged Soul and a Disordered Personality
Trump's continuing attacks on John McCain reveal a worrisome state of mind.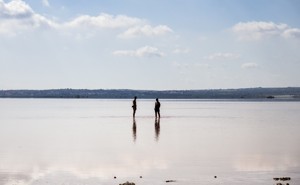 It's a Blessing to Bear Your Friend's Burden
Sharing in someone else's sorrow is an opportunity to dispense generosity.
What I've Gained by Leaving the Republican Party
I'm more willing to listen to those I once thought didn't have much to teach me.