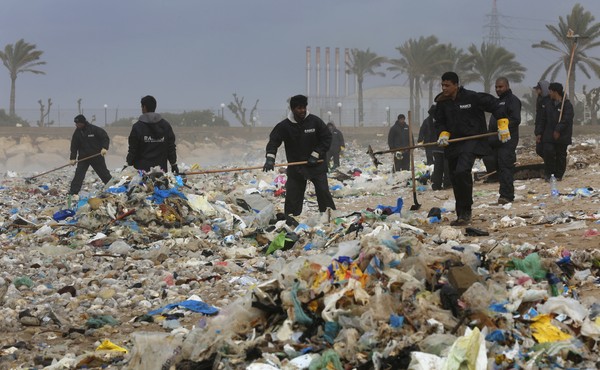 History's Greatest Sea Is Dying
The failure of countries bordering the eastern Mediterranean helps explain the difficulty of carrying out successful climate-change negotiations.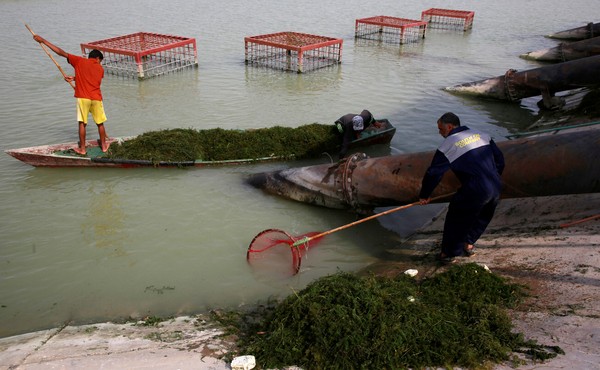 The Middle East's Authoritarians Have Come for Conservationists
Environmental activists pushing for clean water, restrictions on poaching, and action on climate change have faced prison—or worse.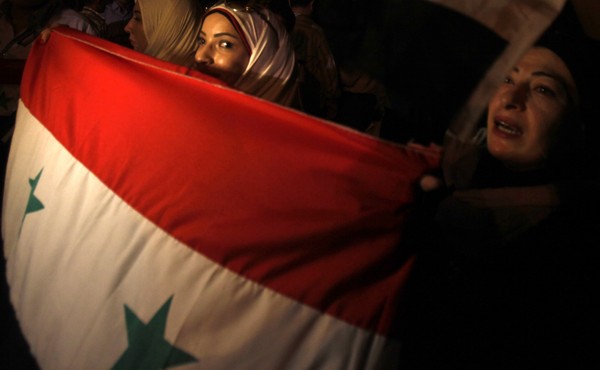 Egypt's Latest Conspiracy Theories Target the Country's Syrian Refugees
After fleeing a warzone, Syrians find that Egyptians want to hunt them down.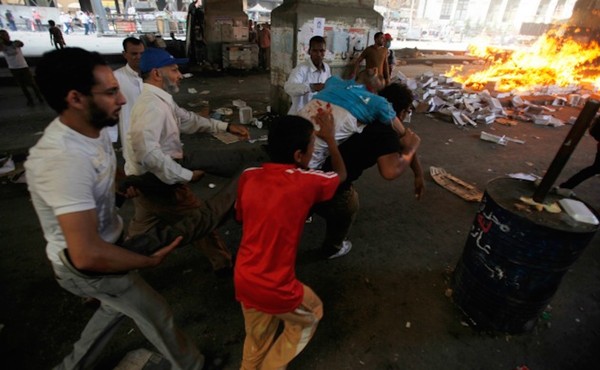 There Are No More Good Guys in Egypt
One thing that makes this crisis so vexing: Each of the country's major groups have done something totally horrible in the past few weeks.